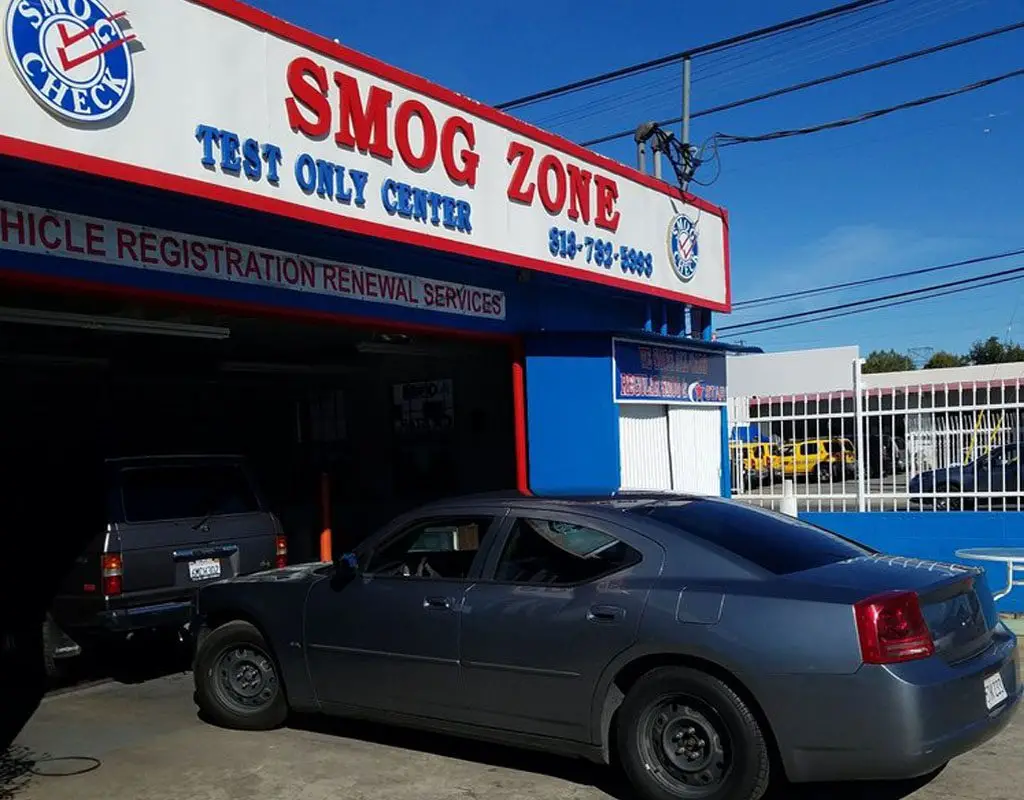 SMOG CHECK VAN NUYS
It's that time again. The DMV has spoken! Our Van Nuys Smog Test-Only center is ready, willing and more than able to have our State of California and ASE-certified technicians utilize their many years of expertise on your vehicle's designated smog check. You don't even need to make an appointment. Our fast, efficient service affords us a quick turnaround time for vehicle emissions testing. Feel free to pull in any time to our Van Nuys Smog center, where you will find the staff courteous, and the waiting area clean, comfortable and relaxing.
We perform all of our inspections to the high standards and practices set by the State Dept. of Consumer Affairs. Because we focus only on smog emissions testing, we have the most up-to-date equipment used for that purpose in the industry today. We are just as earnest in keeping up our service and procedure information manuals to make sure they are always current.
OUR VAN NUYS SMOG CENTER
Our Van Nuys Smog center has the ability to test any vehicle, be they cars, trucks, vans, motor homes etc., whether they are in-state or out-of-state. We are State-licensed to inspect and certify gross polluters also…those are the vehicles that fail an emissions test with below standard scores. Because we are a Test-Only station, we are not authorized to perform any repair services.
Therefore, if we find a problem, you have up to 10 days to get re-tested so it lends you the chance to seek out a designated Smog Repair shop. They have the knowledge and equipment to repair the problem to the proper standards. A general mechanic is not usually that specifically trained.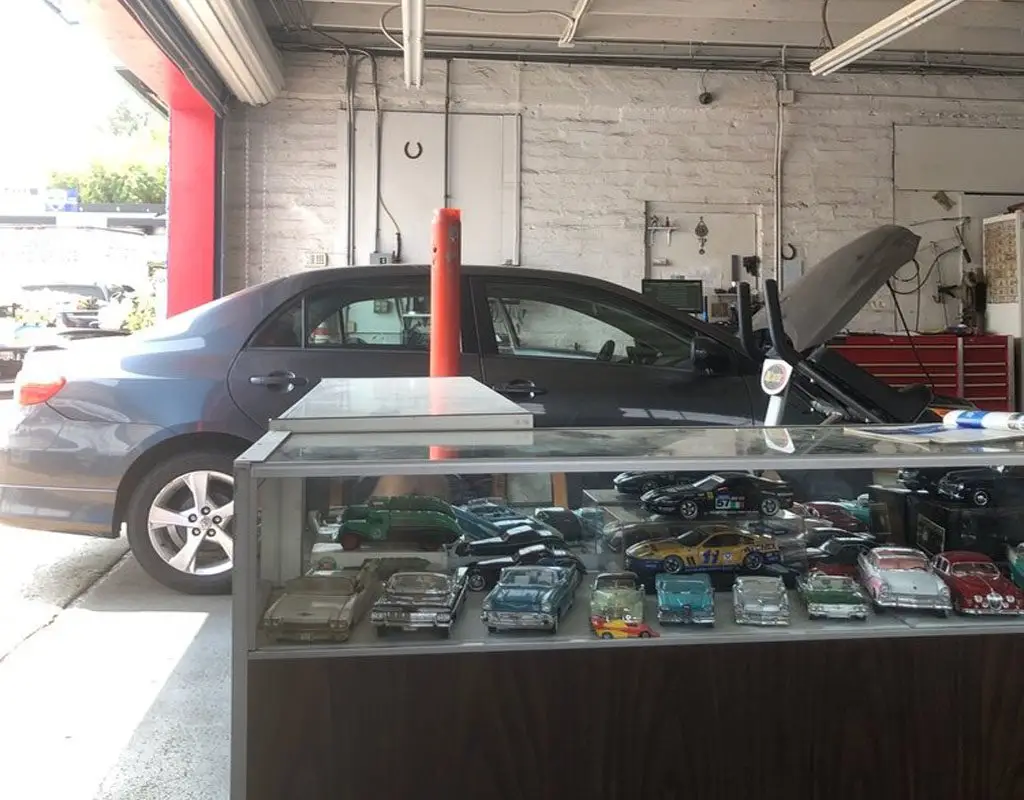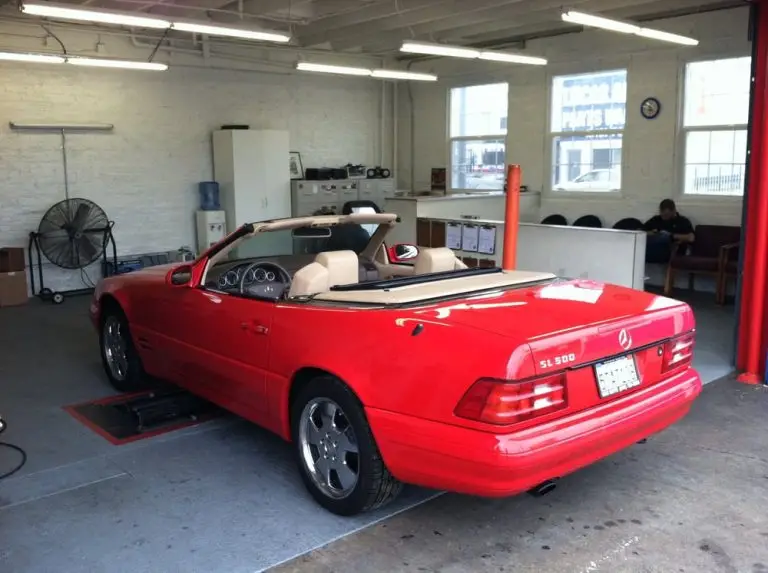 SMOG ZONE STRIVES
SMOG ZONE strives to always bring a professional honesty to our customers, as well as offering high-quality service at competitive rates. Appointments are not necessary.
SMOG ZONE will help keep your vehicle from…becoming one!
VISIT AT SMOG CHECK VAN NUYS, YOUR NEIGHBORHOOD SMOG CHECK AND REGISTRATION
SERVICES.