Established in 2001



"SMOG CHECK REQUIRED"
There's that pesky notice from the DMV again. We realize it's a hassle to fit it into your busy life but it has to be done! That is why our Van Nuys Smog center strives to make your visit as easy, quick and pleasant as possible. Our Smog Test-Only center in Van Nuys is clean, comfortable, and staffed with helpful and courteous employees. Even so, our quick and efficient service gets you in and out FAST!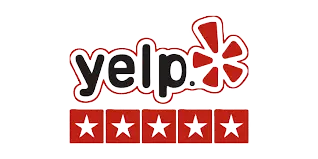 find smog zone testimonials on…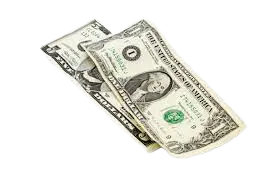 $10 OFF REGULAR PRICE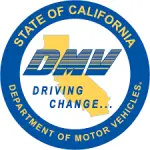 WE NOW OFFER DMV REGISTRATION SERVICES: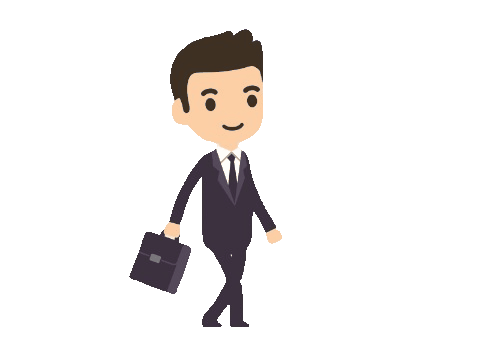 WHY IS TEST-ONLY SIGNIFICANT?
We are licensed by the State of California to inspect & certify vehicles according to their emissions output. The "Test-Only" means that's all we do. We do not do any repair work.
Therefore, we have the most up-to-date equipment for smog emission testing available, and our expert technicians are all ASE (Automotive Service Excellence)-certified.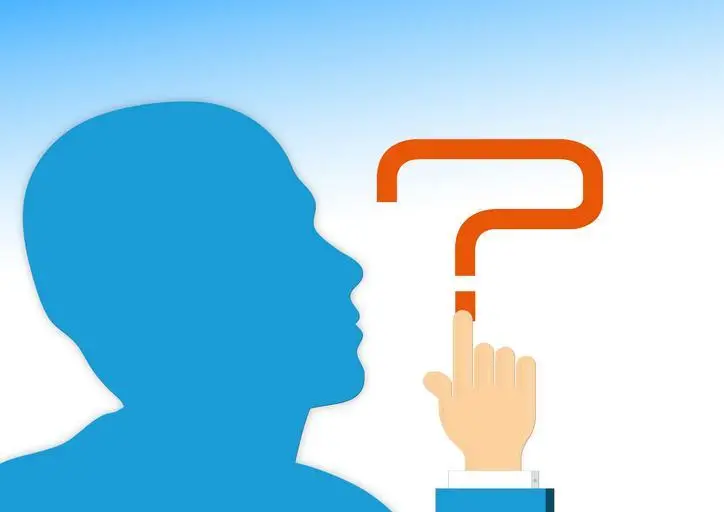 ASE is a nation-wide certification program for automotive technicians that have had years of experience working with the state-of-the-art smog-testing equipment, and are tested every so often to insure their competence as new improvements evolve.
When you choose SMOG ZONE for your Van Nuys smog check, you can be certain of our honest work ethic, and high-quality service…at competitive rates.
NEED SOMETHING ELSE?
Renew Your Registration
Renew your vehicle registration online and review guidelines and requirements.
Title Transfers
If you buy or sell a vehicle, make sure you properly transfer the title.